Sara Alvarez
Attorney at Law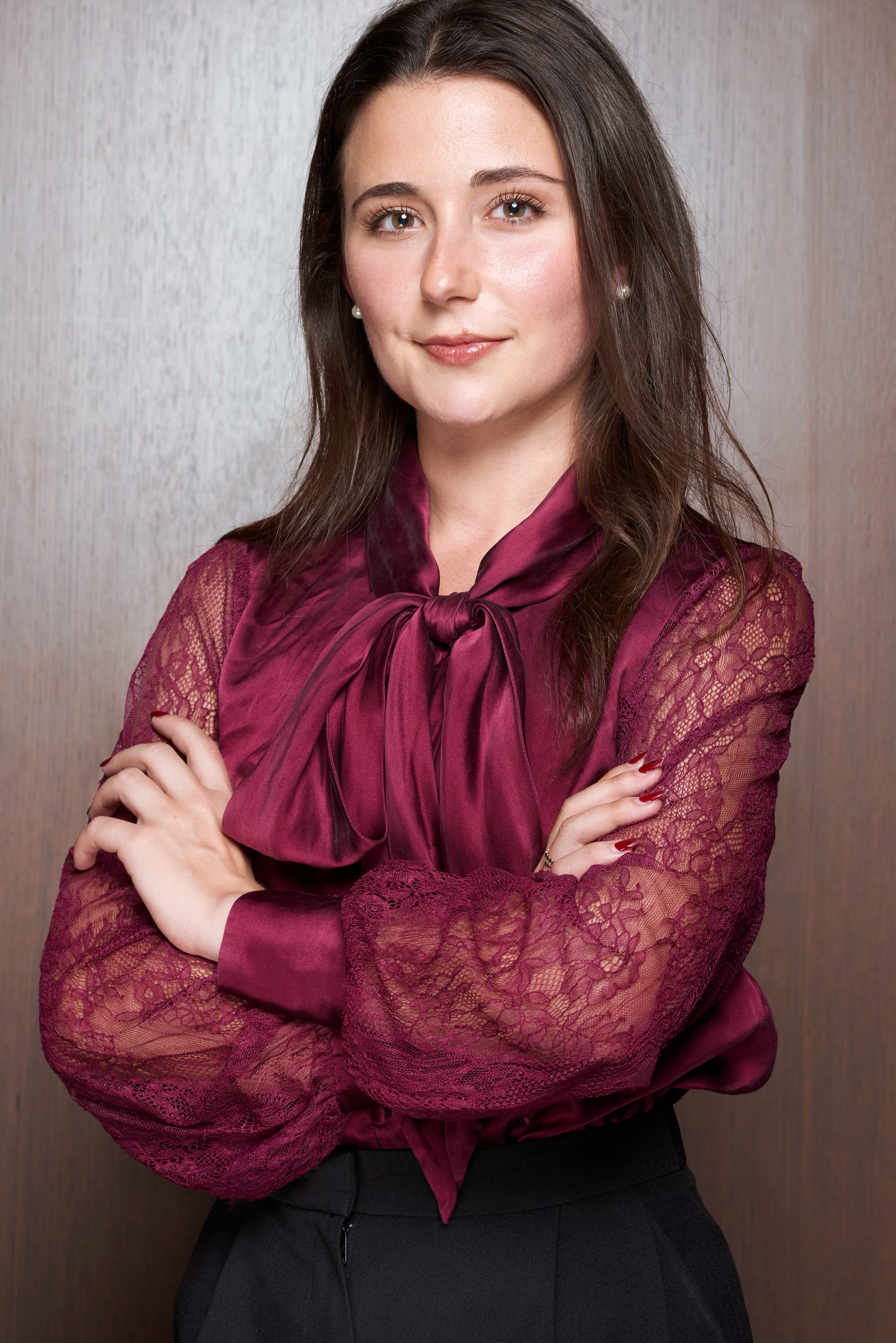 Sara Alvarez was born and raised in Miami. She attended Florida State University, graduating early with a Bachelor of Science in Psychology and Minor in Family and Child Sciences. Sara went on to earn her Juris Doctor from the Benjamin N. Cardozo School of Law in New York City. During her third year at Cardozo School of Law, Sara was accepted into the Criminal Defense Clinic where she worked with the Legal Aid Society, representing indigent individuals charged with crimes in Manhattan Criminal Court. In addition to her clinical work at Cardozo, Sara authored several publications on topics including international human rights law and the constitutional implications of COVID-19 on pre-trial detention; she received the Criminal Justice Writing Award at graduation.
After graduating from Cardozo Law and passing the Florida Bar, Sara accepted a position with the Miami-Dade Public Defender's Office where she spent two and a half years aggressively advocating on behalf of her clients. Sara has litigated a wide range of legal issues, obtaining the dismissal of charges by successfully challenging violations of her clients' constitutional rights. She has also obtained numerous acquittals for clients through jury trials.
Sara believes that her role as a defender is to zealously fight for her clients; to hold the government accountable and serve as the last line of defense for those individuals facing the power of the State. She brings her aggressive, client-centered approach to Rier Jordan P.A.