Criminal Defense and Family Law
Attorneys in Miami, Florida Serving The State of Florida.
Why You Should Hire Our Attorneys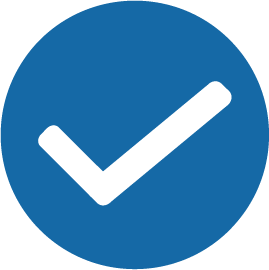 We're Trustworthy
Throughout every phase of your case, we'll provide realistic and honest advice tailored to your needs.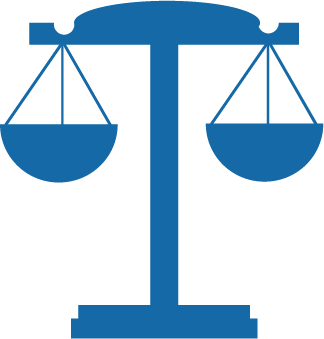 We're Competitve
Each of our attorneys is dedicated to achieving justice for their clients. We'll fight until the very end.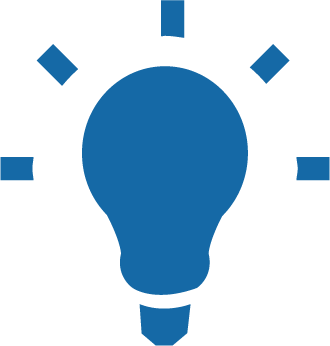 We're Collaborative
Your rights and needs matter. When you partner with us, we'll work as a team to find a favorable solution.
As featured on A&E's Accused: Guilty or Innocent?
Take a look at the trial of one of our client's Guy Georges.

Nightclub Murder or Self Defense Shooting?

An argument erupts outside a Florida nightclub. One man is killed and another is charged with murder. Was it a case of cold-blooded murder or did he have to shoot to save his own life?

#AccusedAE
Charges We Defend
Homicide
Accused of a murder? It's crucial that you speak with a knowledgeable attorney immediately. Call us today.
---
Probation Violation
Our skilled attorneys will aggressively defend your rights in a case of probation violation.
---
Drug Crimes
If you've been arrested for drug trafficking or drug distribution, we can help you fight the charges.
---
The G.O.A.T.
Jordan is the Goat. He was able to get my felony case dismissed. His team kept reassuring me that they will take good care of me and fight hard. I'm happy he got the case beat which allowed me to get my tights back.
Greatest of All Time
I hired Andrew for My boyfriend's Federal case on 2/2021 and when I mean he delivered beyond Great Expectations, I highly Recommend Everyone… You won't be disappointed Andrew is a man who has been in the game 20+ yrs and I see why he knows his Stuff
On Top of the Game
Super fast working. Was on top of the issue at hand and resolved it in less than a week. Had motions files and presented in front of the judge in a matter of days. The technique used by Mr. Rier was key to me being free today. Thanks. Highly recommended.
Great Attorney
I was charged with attempted murder in Broward County, facing 20 years, Mr. Rier with the help of attorneys he works with... helped me get my charges reduced to aggravated assault, and eventually get me my freedom back, If you're looking for a great lawyer, hands down he is the one.
Case Results
1st Degree Murder
Dismissed
Murder with Firearm
Not Guilty
1st Degree Murder
Dismissed on "Stand Your Ground"
Build Your Family a Better Future
Through our family law practice at Rier Jordan P.A., we focus on effective communication with our clients so we can find an optimal solution that best fits your family's unique needs. If you're going through a divorce or dispute involving child custody, support, or alimony, our passionate and experienced attorneys are here to help. To obtain effective legal guidance that you can trust, reach out to our law firm and set up a free consultation today.
Family law matters occur during some of the most challenging and overwhelming times in a client's life. No matter what, you deserve to feel supported and to know what's going on with your case and what your options are for moving forward — that's why we prioritize compassion and collaboration. If you live in Miami-Dade County, Broward County or anywhere in the state of Florida, reach out so we can help you achieve your goals for your family. Step toward a better tomorrow, today.